I am not owner or administrator. Information has been posted here only for discussion.
Start:
Jan 14th, 2020
Features:
Expensive DDoS protection
|
SSL encryption
|
Unique script
About HYIP:
Quote:
Union Experts are experts in the field of digital currency. Starting from traders, brokers from beginners to experts. At Union Experts, we learn from each other how to develop our mission. Because we know that digital currencies in some countries do not allow it, so let's promoting the spread that digital currencies can compete in the future.
Investment Plans:
6% daily 25 days | 7.5% daily 20 days | 7.2% daily 25 days | 9% daily 20 days
Principal Return: Included in %
Charging: Calendar days
Minimal Spend:
$5
Maximal Spend: $10,000
Referral: 5%, 2%, 1%
Withdrawal:
Manual
Payment systems:
Bitcoin
|
Perfect Money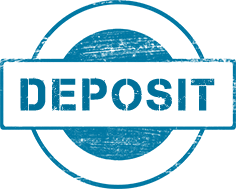 Date : 01/14/2020 14:58
From/To Account : U22510347
Amount : -65.00
Currency : USD
Batch : 298188501
Memo : Shopping Cart Payment. unionexpert.
Payment ID : 41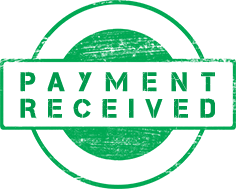 Date : 01/15/2020 18:53
From/To Account : U22510347
Amount : 3.90
Currency : USD
Batch : 298365516
Memo : Payment From Union Expert
Visit Now: https://unionexpert.biz/