I am not owner or administrator. Information has been posted here only for discussion.
Start:
Nov 20th, 2019
Features:
Expensive DDoS protection
|
SSL encryption
|
Unique design
|
Unique script
|
Online chat
About HYIP:
Quote:
Well-known in a private community investment company Hayes Capital ready to provide financial assistance you`ve been looking for until today. New corporate strategy allows for any entity& individuals all over the world to take a part in Hayes Capital investment projects. Hayes Capital portfolio has a variable investment projects divided to minimal investment amount in order to give you plenty profit income expectations. Our assets, located in key positions around the world divided between IT consumer services development, commercial and financial markets. Profitable return on your investments is not the only item in Hayes Capital advantages list. Our new executive client platform gives maximum efficiency & instant response. From now on you can face all advantages of using Hayes Capital Investor Private Account (IPA) - special designed interface with statistics and calculation you need in one place. Manage your long term financial strategy like never before with IPA.
Investment Plans:
0.2% - 0.6% daily for 10 - 160 days
Principal Return: At the end
Charging: Calendar days
Minimal Spend:
$25
Maximal Spend: $5,000
Referral: 2.5%, 1.5%, 0.5%
Withdrawal:
Manual
Payment systems:
Bitcoin
|
Payeer
|
Perfect Money
|
QIWI
|
Yandex.Money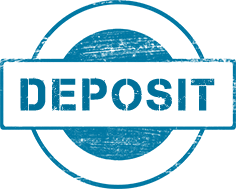 Date : 11/21/2019 16:13
From/To Account : U21193551
Amount : -30.00
Currency : USD
Batch : 290380683
Memo : Shopping Cart Payment.
Payment ID : 112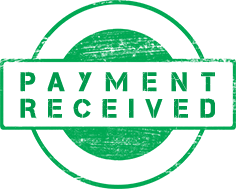 Date : 11/28/2019 12:17
From/To Account : U21193551
Amount : 0.60
Currency : USD
Batch : 291246054
Memo : Received Payment 0.6 USD from account U21193551.
Visit Now: https://hayes.capital/